Monolith Bay
A downloadable game for Windows
Monolith Bay is an adult open-world dating adventure where you play as a young man, who moves to Monolith Bay, a small coastal town with an unusual past

• An open world to explore with quests and adult encounters
• A powerful character creator share and get characters via png image saves
• An adult sandbox for playing all adult animations with all characters
• Use your own character creations for characters in the game
• A dating system featuring dialogue choices, gifts, and dates
• A dating interaction system were you can ask characters to get
intimate, follow and much more, depending on your relation
• Experience a playful story with multiple genre-bending worlds
• Earn money and stats by delivering pizza, bike race and more
• Big content update every 3 month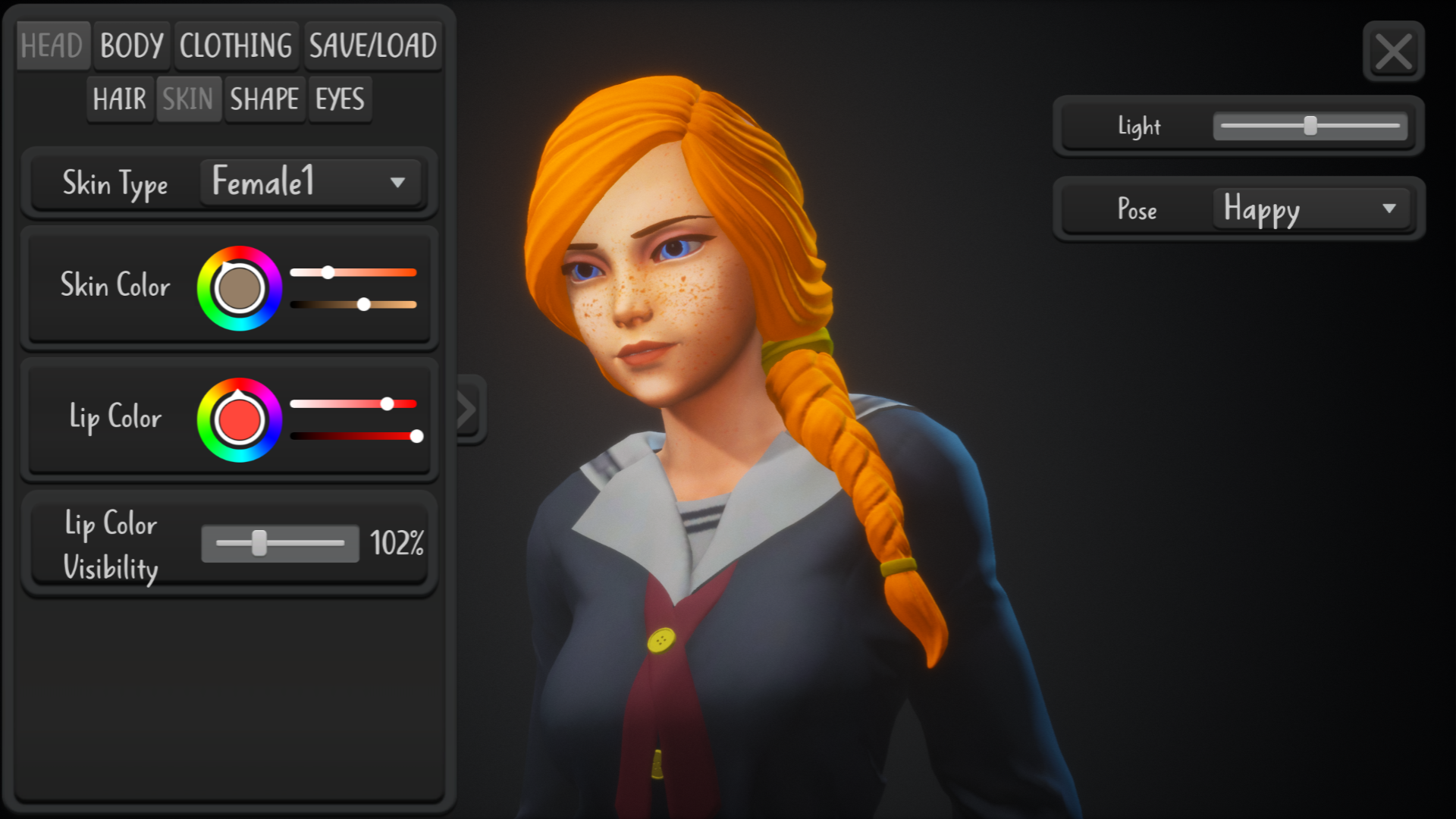 Our tale is centered around a young man, who moves to Monolith Bay, a small coastal town with an unusual past, to try and rescue his parents from limbo with the help of his stepsister and mad scientist uncle. The town, however, has more to it than meets the eye, and so does your uncle…


Visit us on Patreon: patreon.com/teammonolith
Join our Official Discord: discord.gg/nQNqqRE
Get and share characters: chars.monolithbay.com
FAQ:
Next update when?

We release a new version on Patreon on the first of every month. The itch version will get every third update and one week later, so it had some playtesting before uploading here.


Why is the game not on Steam?

We want it on Steam but Steam (or rather said a Steam employee) did not accept it due to the adult nature of the game. If you want an adult game on Steam you are basically playing russian roulette and hope you get a nice reviewer/tester, we didn't... they give no second chances no matter if the reviewer's judgment was right or wrong, and even if you change things they don't even look at your game again. I know it sounds very silly but sadly that is how big companies like this work, happened to many other adult games. We are still trying to get on Steam but we don't know if they will ever allow the game on steam. It is really sad, I had multiple nightmares because of it... but I am powerless.

But on a positive note, Itch is much nicer to developers than Steam is. Also Steam takes a whopping 30% of all sales, itch just takes 10% for doing the same things. So honestly, they deserve the money much more. There is no big disadvantage in buying here, you can even add the game to the Steam library manually if you want to start it via Steam.

Purchase
In order to download this game you must purchase it at or above the minimum price of $19.99 USD. You will get access to the following files:
World 2 solution (walkthrough video)